Orphan and Abandoned Children
Society has created these children but then abandoned them due to war, poverty, sickness, death, rapes, unwanted pregnancy, etc. It's up to society to take care of these children that is why we called them The Child of Society.
What will be the future of the abandoned children?
Some may be lucky to get adopted into a good family
Some will move from one foster home to another
Some will live on the street by all means
Most orphan will have no future
Some become a criminal-Burglar, robber, gangster, drug dealer, killer…
Some will be a victim of crime-sex trade, rape, human trafficking, organ harvest victim, drug addict…
Some will be in jail, some will get killed, some will be psychotic…
A few of the orphans will make it to a good life
Quick Facts
Everyday 5,760 more children become orphans.
Approximately 250,000 children have adopted annually, but…
Each year 14, 505, 000 children grow up as orphans and age out of the system by age sixteen.
Each day 38,493 orphans age out.
Every 2.2 seconds another orphan ages out with no family to belong to and no place to call home.
Studies have shown that 10% – 15% of these children commit suicide before they reach age eighteen.
These studies also show that 60% of the girls become prostitutes and 70% of the boys become hardened criminals.
A study of the 15,000 orphans aging out of state-run institutions every year, 10% committed suicide, 5,000 were unemployed, 6,000 were homeless and 3,000 were in prison within three years…
An estimated 1.2 million children are trafficked every year; (THE STATE OF THE WORLD'S CHILDREN 2005)
2 million children, the majority of them girls, are sexually exploited in the multibillion-dollar commercial sex industry.
Source: Sparrow international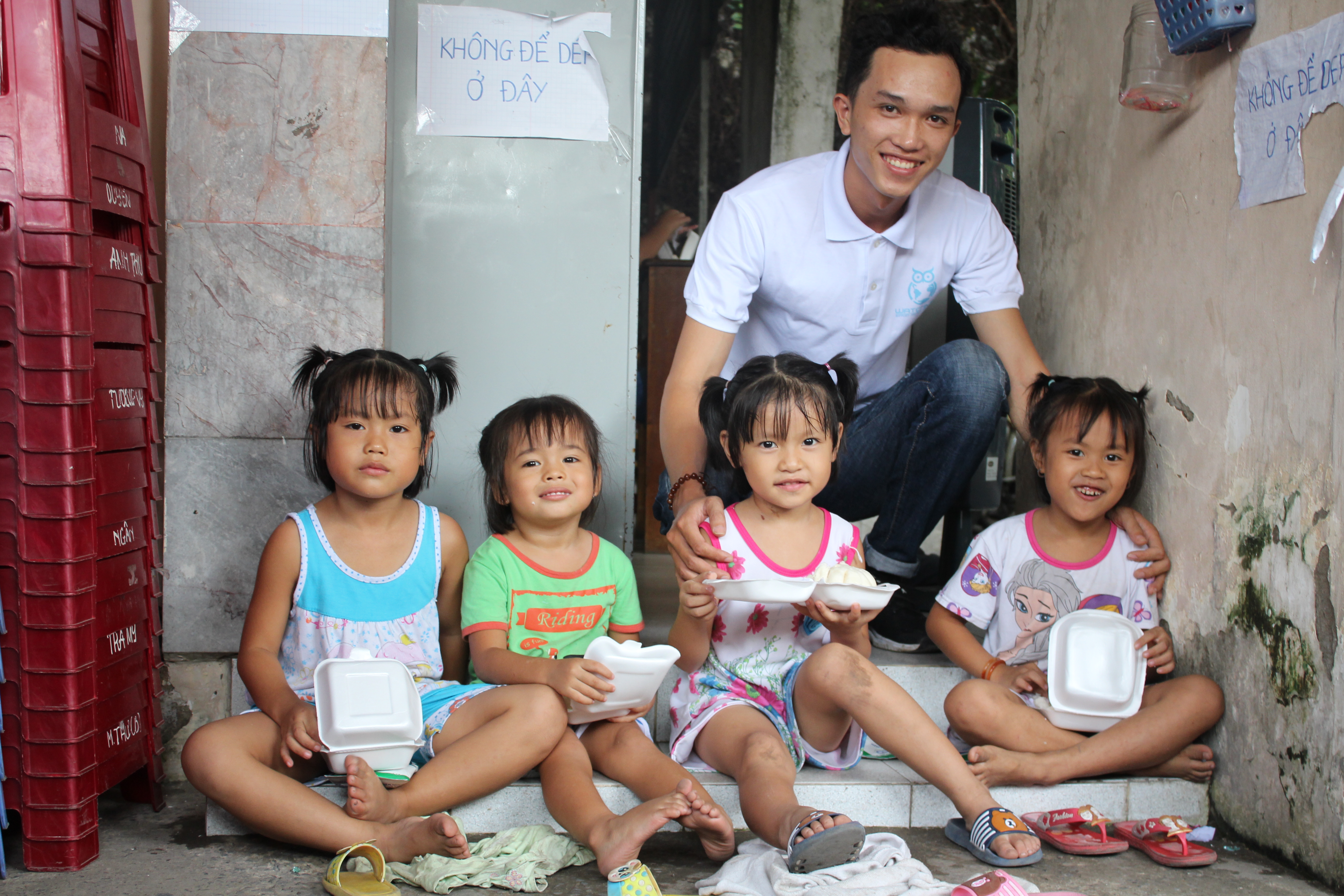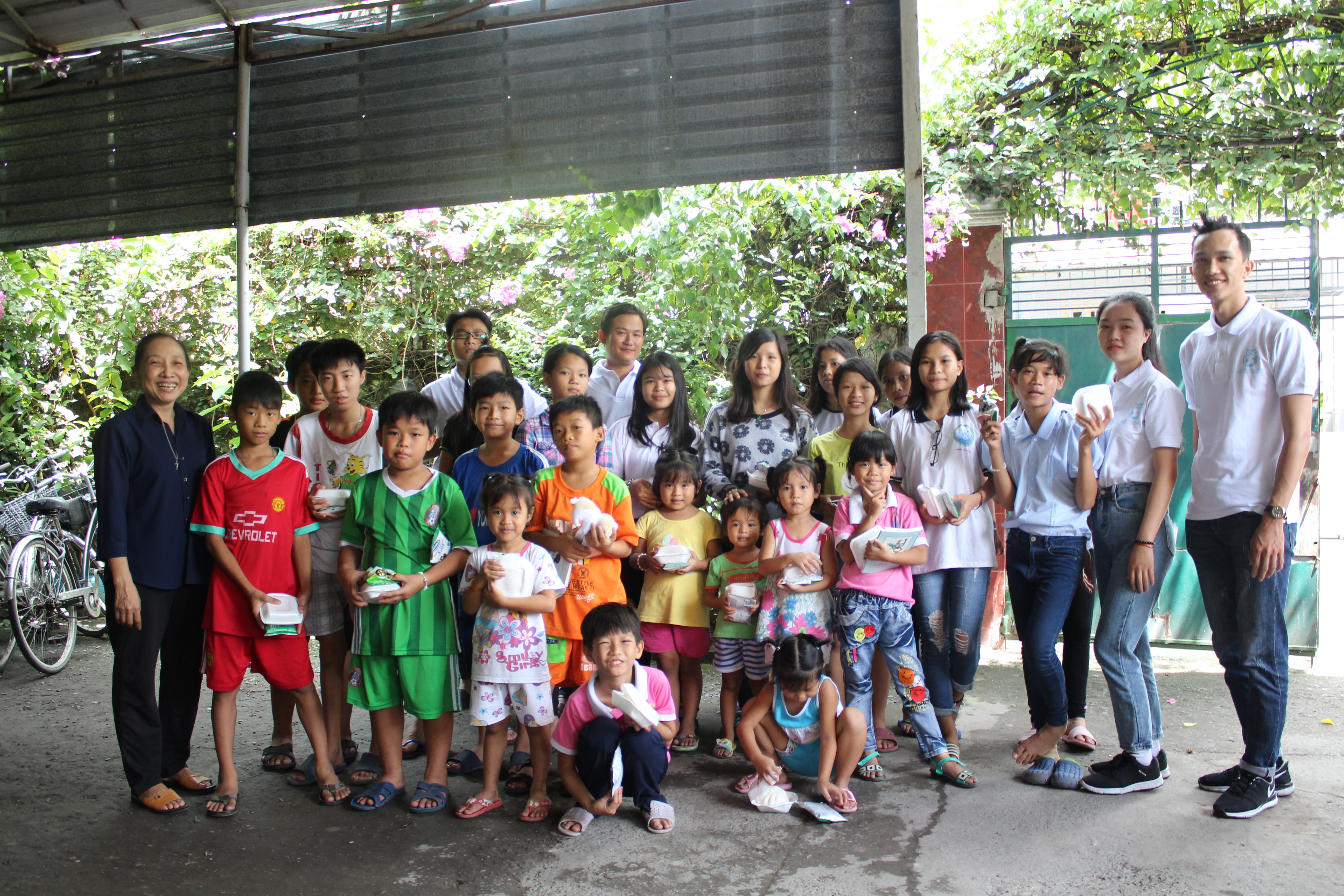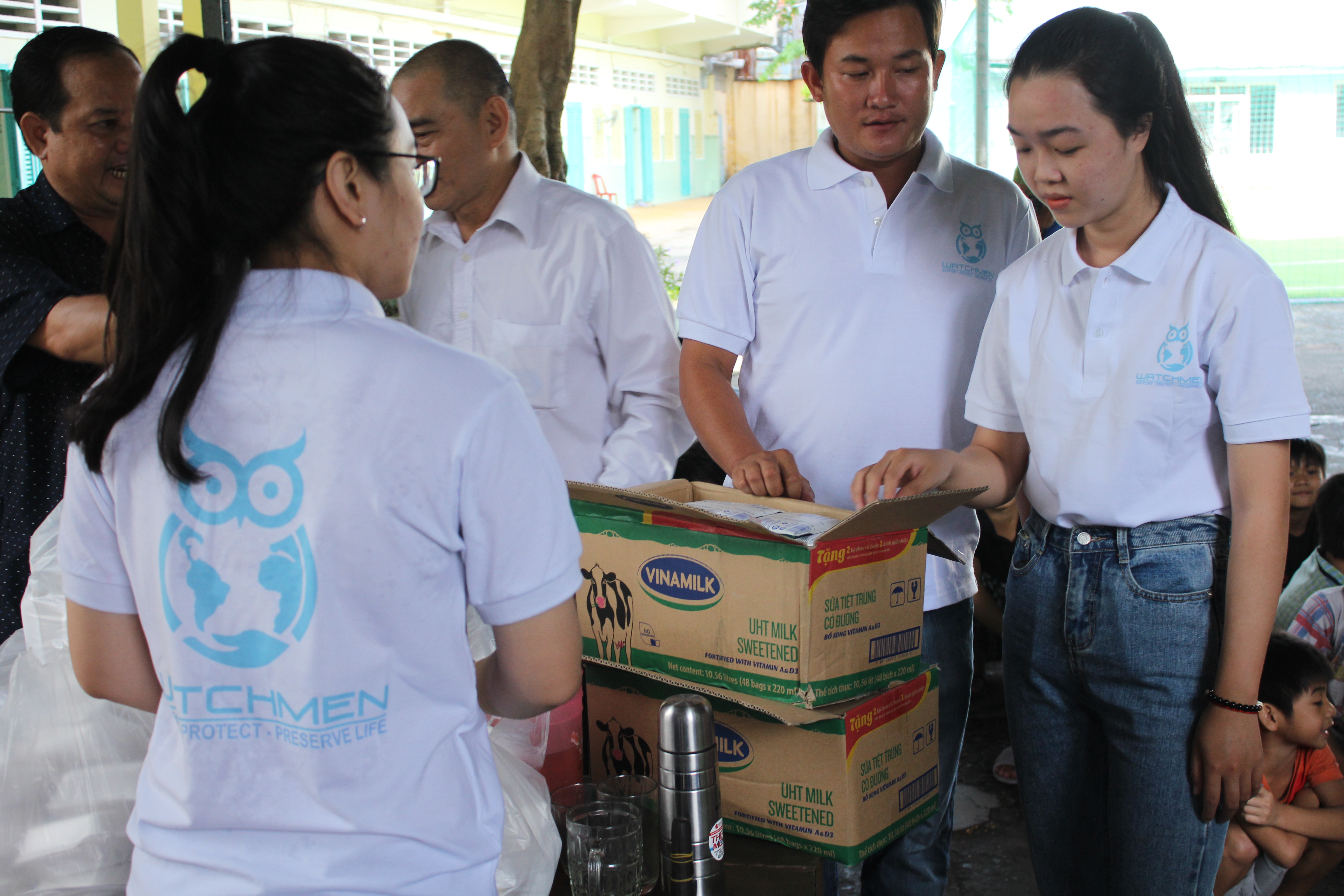 Children are the future
Regardless what background these kids come from we must lay out a solid foundation for them they to step on.
Kids are fragile, their mind is easily corrupted. Whatever environment they live in they will adapt and blend into that environment. Good, bad or evil they will be the mirror of that.
Street children and orphans will have the highest chance to join the criminal society, as a result, will do more harm to our society. Help them now or they ruin their lives, our lives and destroy our society in the near future.
We have been helping abandoned children but that is only temporary until we can give them a vision, a mission to follow. Without that, they will have no future- all efforts goes to waste.
Our goal is to build a Watchmen Institute to give these children a place to be nurtured, with the providing of great education and health. Teaching them the life skills and training. We will help them think for their future, give them visions and pursuing the mission of watching over humanity. And keeping them within the organization.
Help us make this happen now; every second delayed, the damage is irreversible.
See How?